Bringing Families Together
Making Workforces Stronger
Since 2007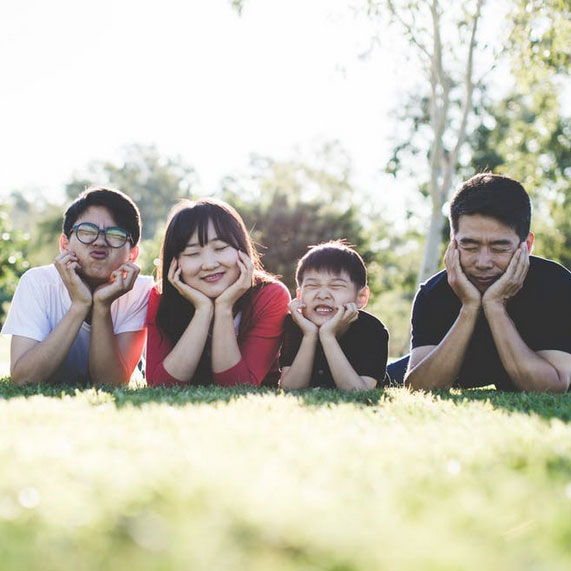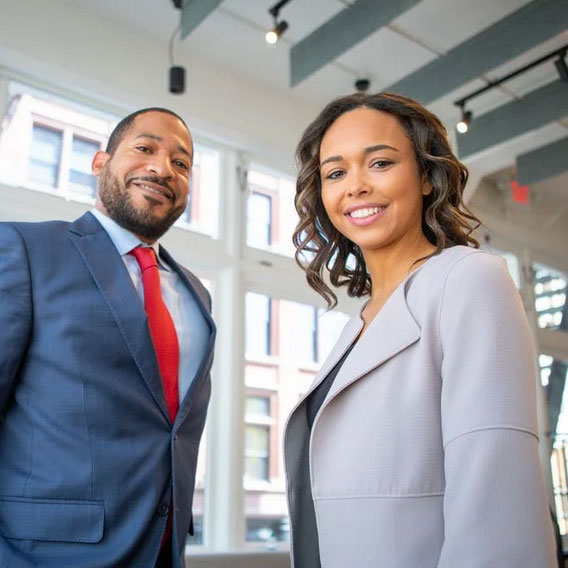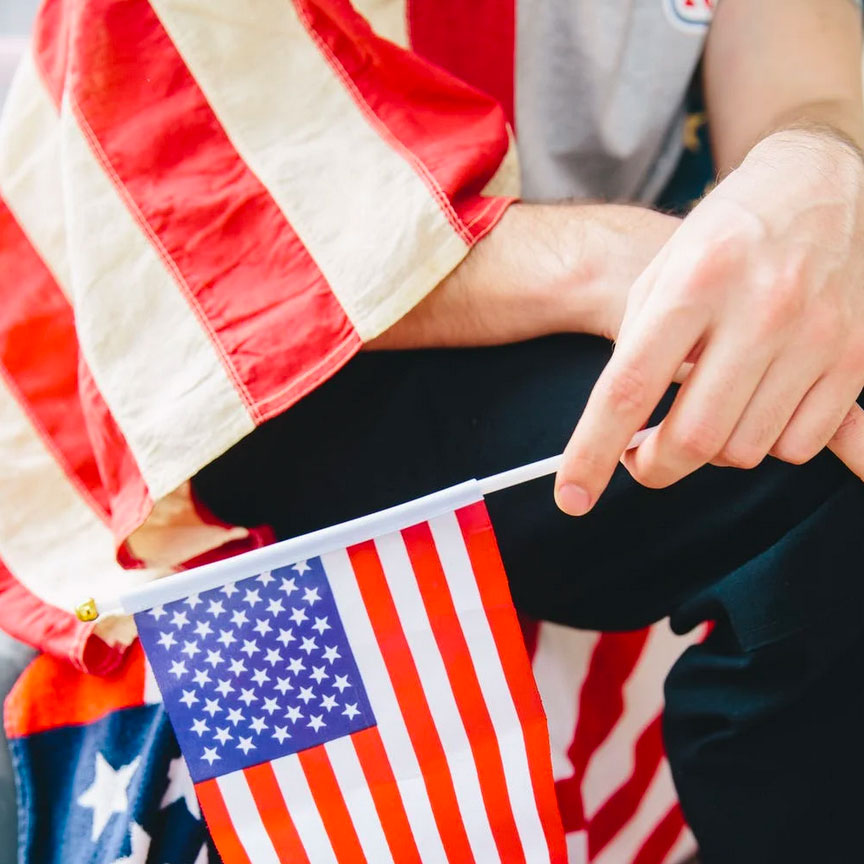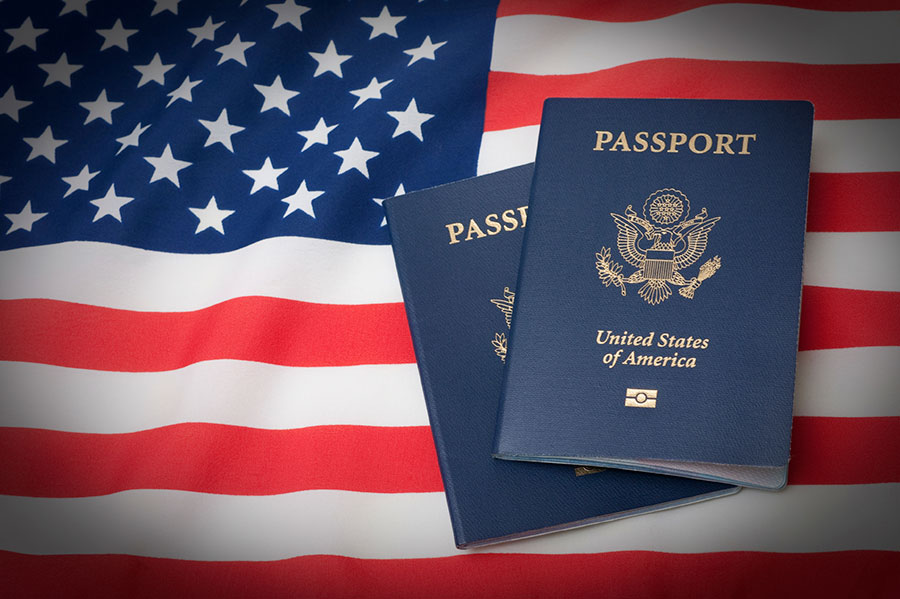 We are devoted exclusively to the practice of US immigration and nationality law since our opening in 2007. Our reputation has been earned through hard work and dedicated service to clients who come from every part of the world. We are a recognized leader in immigration law and uphold high standards for every matter. At each step of case processing, an attorney will inform clients of status and respond to client's inquiries within 24 hours.